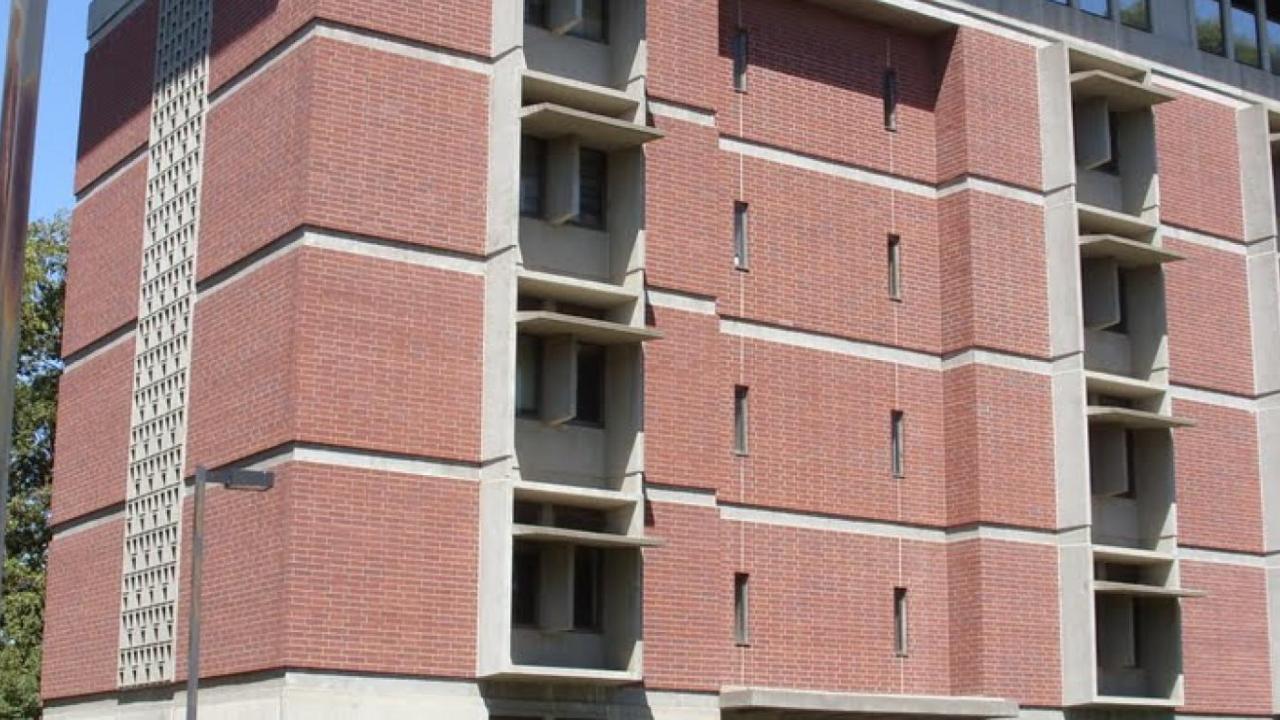 UC Davis Take our Children to Work Day (2023)
Participate in a real speech science experiment!
Have you ever wondered how you're able to understand speech? Or how your mouth and tongue coordinate to produce it? Come to the UC Davis Phonetics Lab (Department of Linguistics), 251 Kerr Hall to directly participate in a real speech science experiment (ages 7-12).
The appointment is for 45 minutes: the experiment will take about 5 minutes. After, you'll see a short presentation on our research and have time for kids (and adults!) to ask questions and get a tour of the lab.
Timeslots: 10am, 11am, 1pm [RSVP required]. Note that we can accommodate a maximum of 5 children for each time slot.
Participation in the experiment is voluntary; the study has been approved by the UC Davis Institutional Review Board (IRB) ethics committee. For more information about consent, go to: https://phonlab.ucdavis.edu/child-consent-participate-experiment-volunteer.